We proudly present Newfoundland music from the greatest talent this province has to offer - please try to control your feet!
It is our pleasure to present Newfoundland and Labrador's most talented muscians. Newfoundland music has been admired for many generations and Newfoundland muscians have won numerous accolades both nationally and internationally. As you browse our Newfoundland music store, you will witness music so unique to the character of this precious culture. Our muscians present little pieces of home - stories that invoke precious memories of a special place with a deep sense of pride.
We are confident that you will be amazed at the talent of our muscians. As a Newfoundland music store that supports its local artists, our goal is give you the ultimate shopping experience. We want you to feel relaxed and make our home - your home.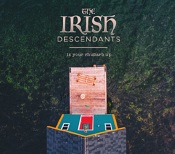 "Is Your Rhubarb Up"
The Irsih Descendants
$22.99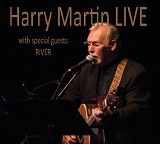 "Harry Martin Live"
Harry Martin
$22.99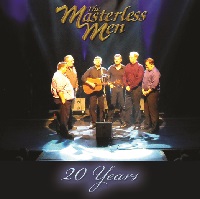 "20 Years"
The Masterless Men
$22.99

"The Country Side of Simani"
2 CD Set
Simani
$39.99