Children & Young Adult
Newfoundland History
Memoir & Biography
Poetry
Novels
Short Fiction
Pictorial

Tidal Wave
We proudly present a large selection of Newfoundland books that showcase our flair for traditional storytelling!

Our bookstore is dedicated to readers looking for great books, talented authors and illustrators, and exclusive Newfoundland content. Enjoy!
"Rags To Riches"
Laurie Swim
$34.95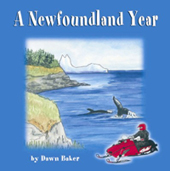 "A Newfoundland Year"
Dawn Baker
$10.00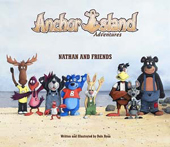 "Anchor Island:
Nathan and Friends"
Dale Ryan
$9.99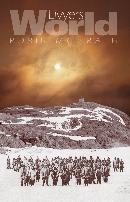 "Livyer's World"
Robin McGrath
$15.95